"Soundstitching

is an interdisciplinary, multimedia project that transforms color from a hand-stitched image into a musical composition that can be interpreted by a musician and/or performance artist. The result is an organic combination of three forms of art into one collaborative, multisensory experience."
October 26, 2018 by Marcia Young
here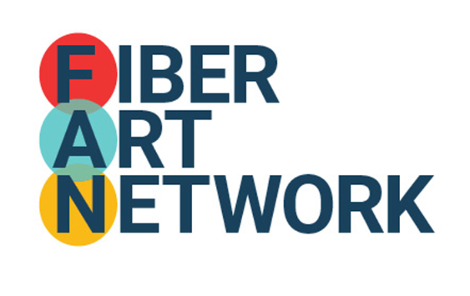 Excellence in Fibers IV Selected Works 2018-2019

will be shown at the
Craft in America Center
, Los Angeles, CA: May 11-July 6, 2019.
PAUL J. SMITH, Director Emeritus of the American Craft Museum (now Museum of Arts & Design) has been involved with the craft and design field since the mid 1950s. He joined the staff of the American Craftsmen's Council in 1957, and was appointed Director of the Museum in 1963. In September 1987, after 30 years with the Council, he assumed the position of Director Emeritus to develop an independent consulting service to the field.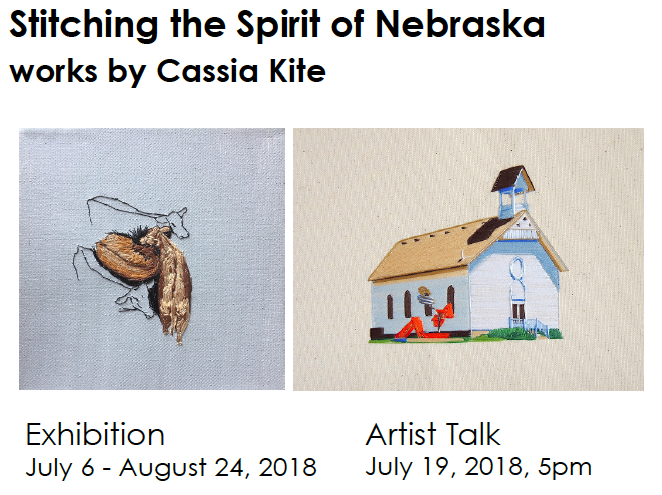 SOUNDSTITCHING PROJECTS in 2018
To see the collaboration between Soundstitching and NWMSU performances, go here!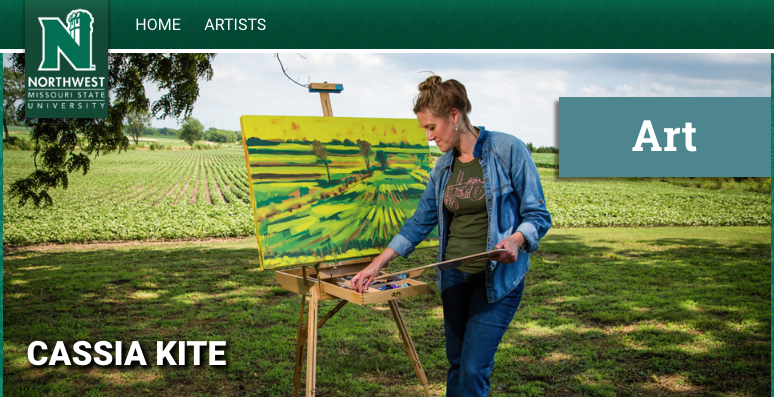 Photography by Todd Weddle, NWMSU

SOUNDSTITCHING in collaboration with Northwest Missouri State University, sponsored in part by The Heartland Foundation CollaborACTION grant
This event will include original musical performances inspired by the hand-stitched tapestries of the Olive DeLuce Fine Arts Building and Bearcat Stadium. Performances by the Northwest saxophone quartet (Mr. Joseph Tomasso, composer), Northwest Jazz Combo (Dr. William Richardson, arranger), and pianist Dr. Jiwon Choi (Northwest student James Cookinham, composer). Cassia has hand-stitched tapestries of the Olive DeLuce Fine Arts Building and Bearcat Stadium.
Sponsored in part by the Heartland Foundation CollaborACTION grant More information can be found here

SOUNDSTITCHING PROJECTS in 2017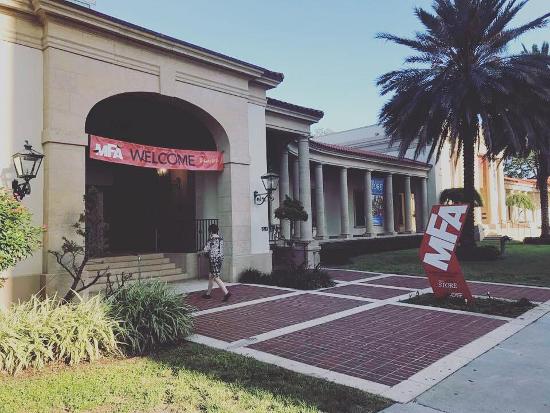 Museum of Fine Arts, St. Petersburg, FLORIDA: Skyway Contemporary Collaboration Exhibition Performance and St. Petersburg Opera Company Performance
July 14th at 7PM at the St. Petersburg Opera Company, 2145 1st Avenue S, St. Petersburg, FL 33712
September 21st, 6:30-7:30 in the Marley Room, Museum of Fine Arts, 255 Beach Dr NE, St. Petersburg, FL 33701
The Pot Luck Dinner at Longboat Key Center for the Arts Soundstitching was performed in collaboration with Elizabeth A. Baker, Helen Hansen French and Kellie Harmon on July 14th, 7PM at the St. Petersburg Opera Company.
There will be a performance, artist talk and panel discussion at the Museum of Fine Arts, on September 21st at 6:30PM in the Marley room, reception to follow. Rsvp to the Museum of Fine Arts here.
"The performance aspect of the work involves a collaboration between Cassia Kite (Soundstitching Artist), Elizabeth A. Baker (Composer, New Renaissance Artist) and Kellie Harmon (Choreographer, Artistic Director of RogueDance). The process began by Cassia giving Elizabeth the materials from the Soundstitiching with which Elizabeth created an arrangement elaborating on Cassia's original idea.The score was then passed to Kellie and used as the basis of new choreography inspired by source materials from Cassia. The new work will be performed by Kellie Harmon and Helen Hansen French. The work will be premiered on September 21st in the Marley room at the Museum of Fine Arts followed by a panel discussion with the artists involved. This work has been made possible by the Mayor's Office of Cultural Affairs for the City of St Petersburg and the St Pete Arts Alliance." - Kellie Harmon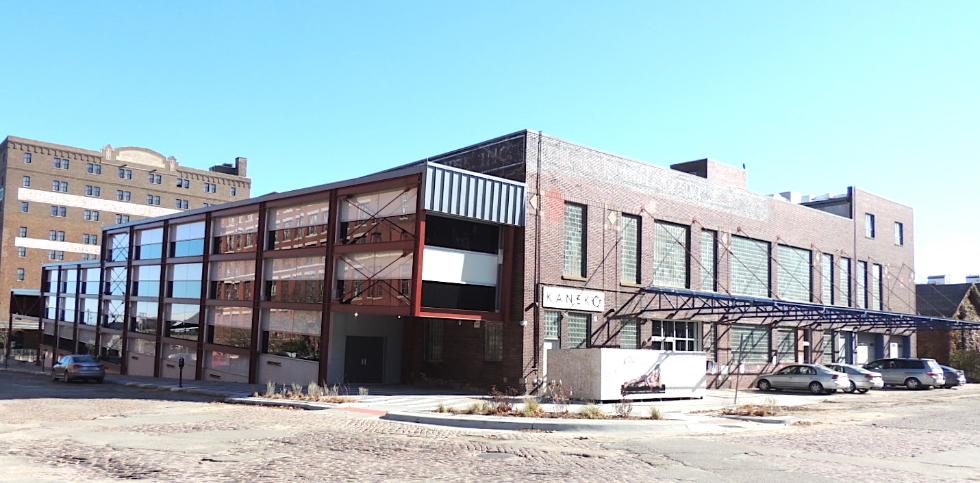 What: Omaha Under the Radar Festival 2017
When: July 5-8, 2017 (Various times)
Where: Joslyn Art Museum, Kaneko, Reverb Lounge, Project Project, OutrSpaces

Omaha: The fourth annual Omaha Under the Radar unites adventurous contemporary and experimental performing artists from around the country to perform in Omaha, NE, celebrating both Nebraska-based performers, as well as experimental communities throughout North America.
The 2017 festival features Omaha Under the Radar's first theatrical production - a staged performance of Eight Songs for a Mad King by Peter Maxwell Davies, as well as an immersive soundscape called "SOUNDSTITCHING" by composer and visual artist Cassia Kite.
Along with our featured theatrical performance, this year's festival will present over 100 artists from 14 cities, half of which are based in Nebraska, highlighting the talent and diversity of the local performance community. Artists are presented at multiple venues, from art museums to DIY spaces to clubs, encouraging attendees to experience the interdisciplinary events in a variety of beautiful spaces.
Described as "purposefully strange and thought-provoking" (Hear Nebraska) and "pushing the boundaries of vocal, instrumental, electronica, dance and theatrical performance," Omaha Under the Radar explores the performing art fringes, including provocative new works and experimental masterworks from the last 50 years.
Explore the 2017 festival HERE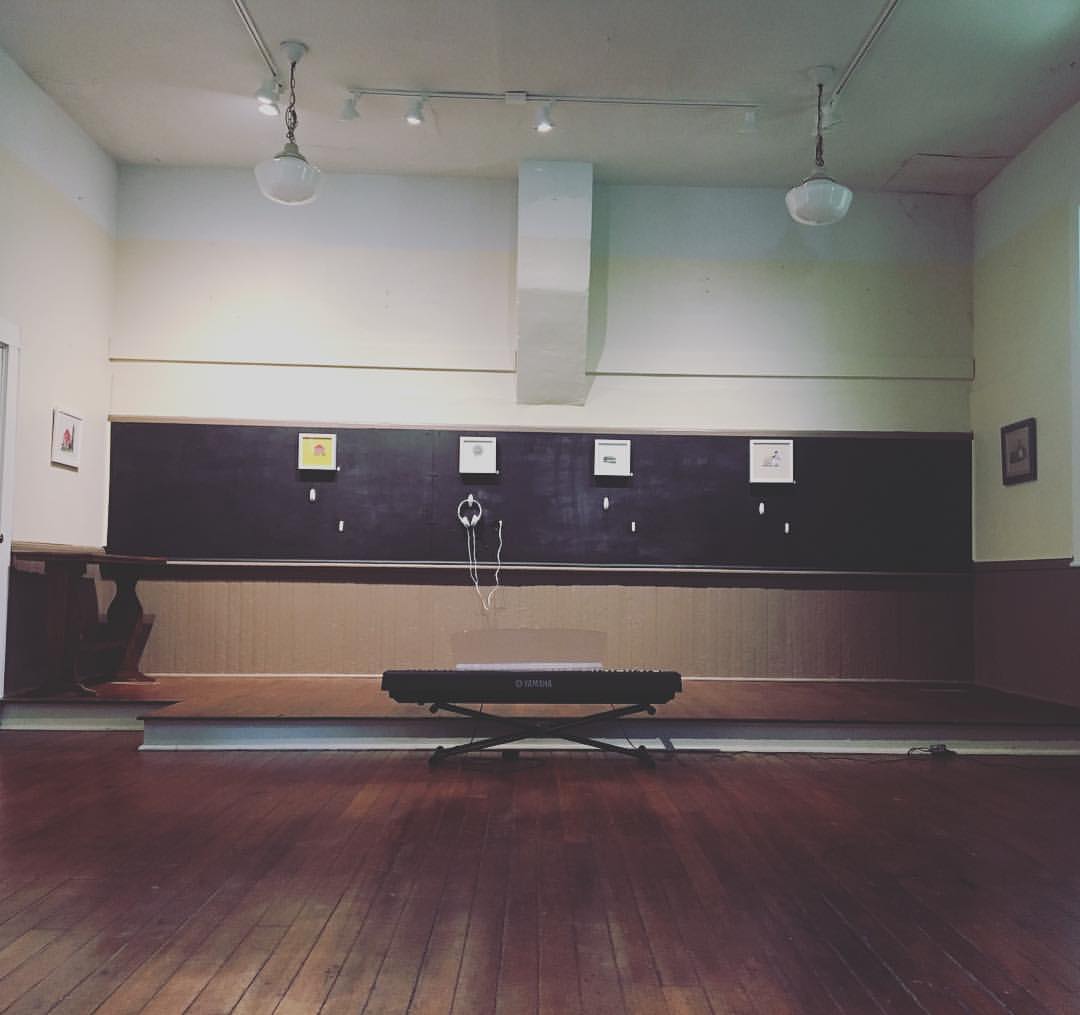 BROWNVILLE

, NEBRASKA: Soundstitching series with Schoolhouse Art Gallery
June 2-25, 2017
Kite embarks on a visual journey through the historical architecture of one of the oldest towns in her home state of Nebraska. True to her mission of creating work that has a historical and personal narrative to her life, both past and present, Kite has chosen to focus on Brownville, Nebraska, a town established in 1854 that is located along the Missouri River. She will be handstitching, composing and performing a number of the visual works for a solo exhibition at The Schoolhouse Art Gallery in June, 2017.
The Schoolhouse Art Gallery Soundstitching will be performed by Lilli Summerlin on her violin the night of the closing reception.
RSVP for the artist talk and closing reception on June 23rd from 5:30-8PM. Cassia will be teaching two Soundstitching workshops, June 24th and 25th.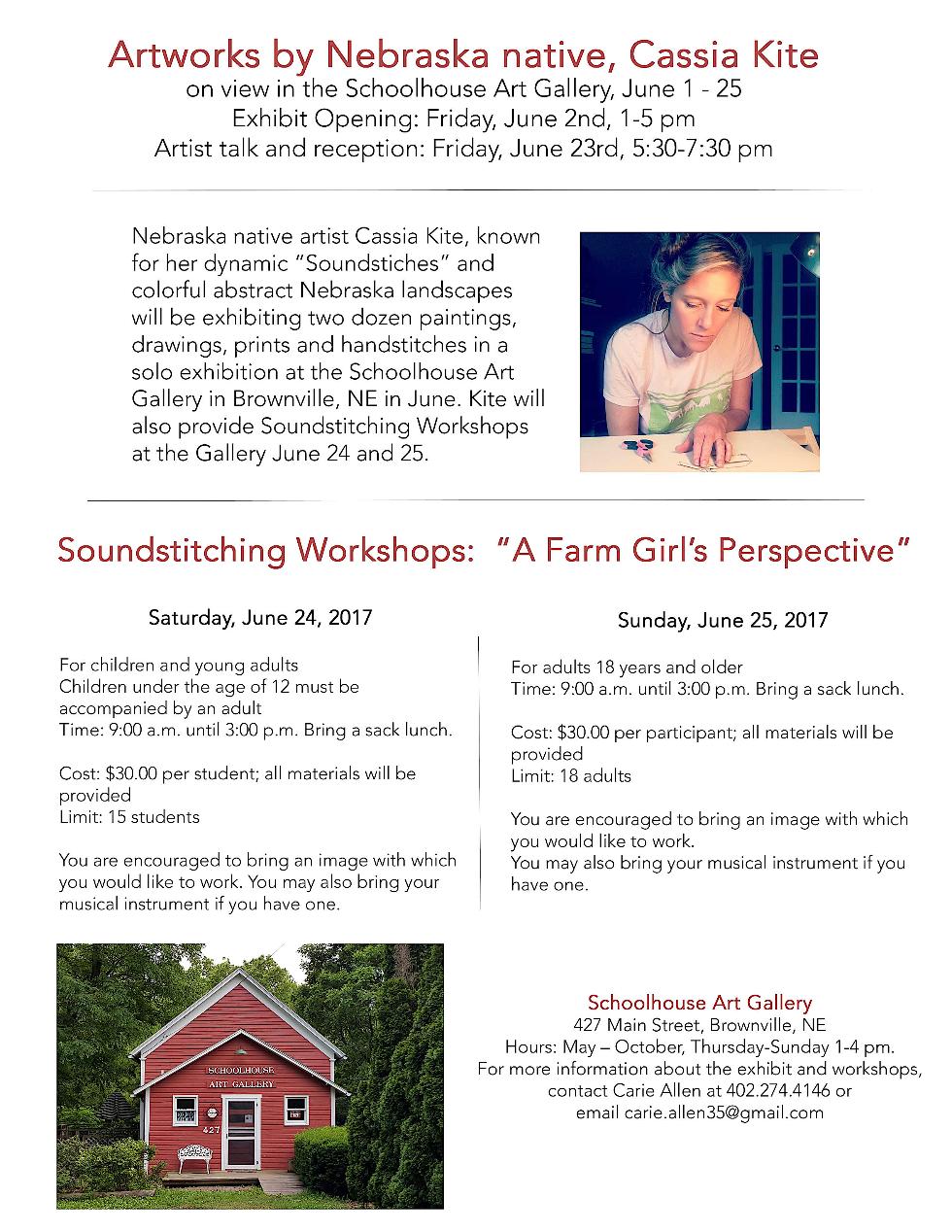 Copyright © 2019 Cassia Kite, All Rights Reserved.