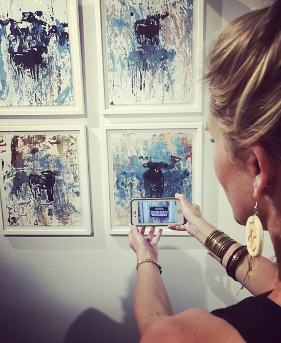 Augmented reality is a live direct or indirect view of a physical, real-world environment, such as everyday objects, images and places, whose elements are augmented or supplemented by computer-generated sensory inputs. AR provides an interactive opportunity that engages the viewer with a new vision or experience through graphics, animations, video, audio or three-dimensional content.
Aurasma is a company that created a platform to view augmented reality through an app that is free to download to your smart devices. I use the Aurasma appto communicate a variety of different contexts that are attached to a number of my works. These works that have auras connected to them will be labeled with the Aurasma symbol.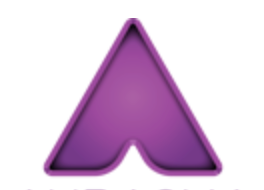 To view these work, you will have to download the Aurasma app and follow these instructions:
1. Visit the App Store (for iOS users) or Google Play (for Android users). Search for the Aurasma App symbol as you see above.
2. Install the Aurasma App and join to create your own account.
3. Select the purple magnifying icon and search for Cassia Kite. Select the "follow" button to follow my channel. You must follow my channel to view my auras.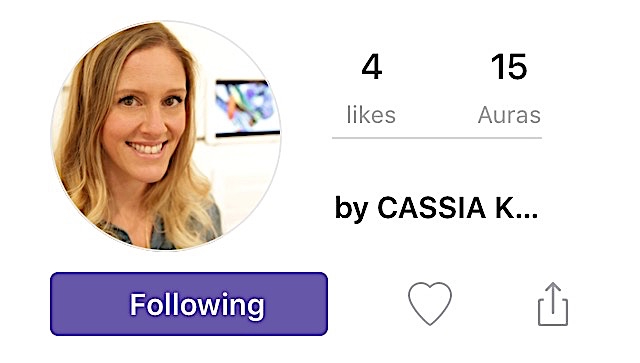 Once you have followed by channel, you will be able to view all of my augmented reality experiences.
4. Select the purple target viewfinder button and point the viewfinder (bouncing circles) at any of the work labeled with the purple Aurasma icon to experience augmented reality!
Here are a few examples of how I have used Aurasma and AR to communicate my work: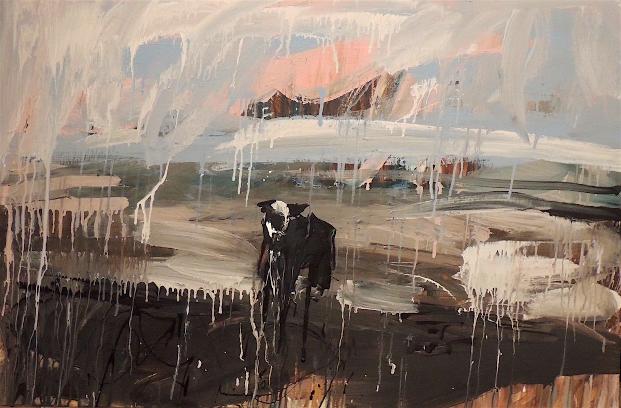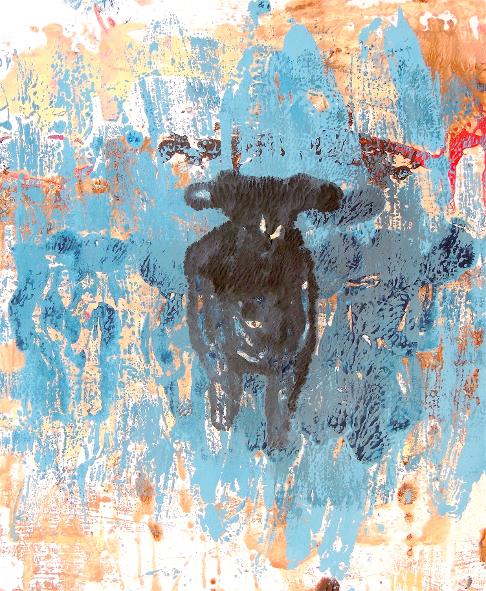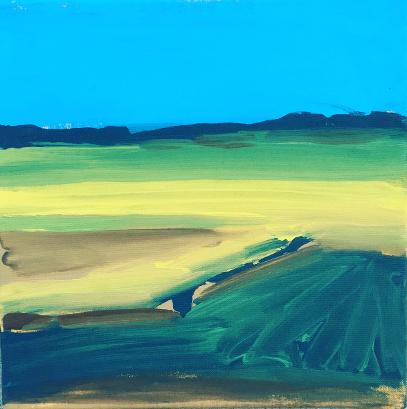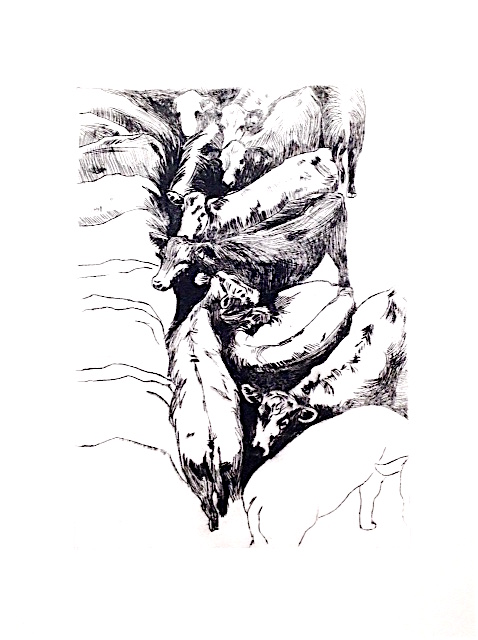 Copyright © 2017 Cassia Kite, All Rights Reserved.