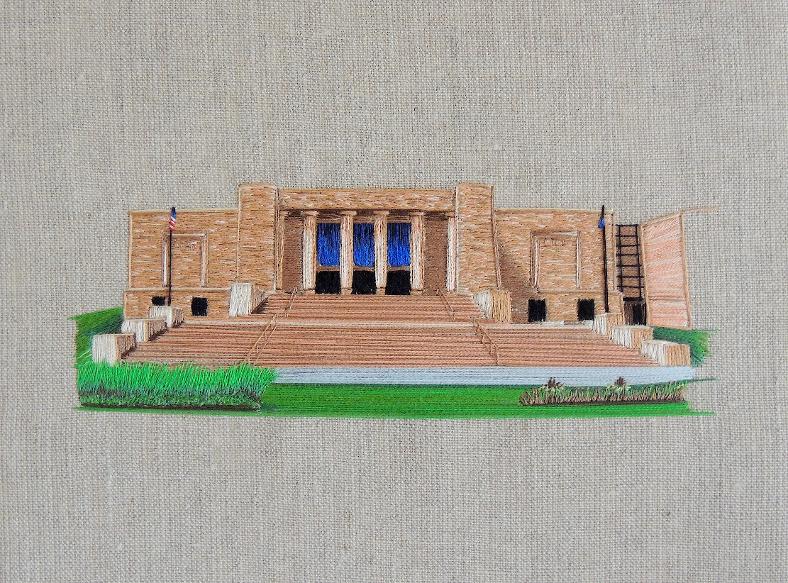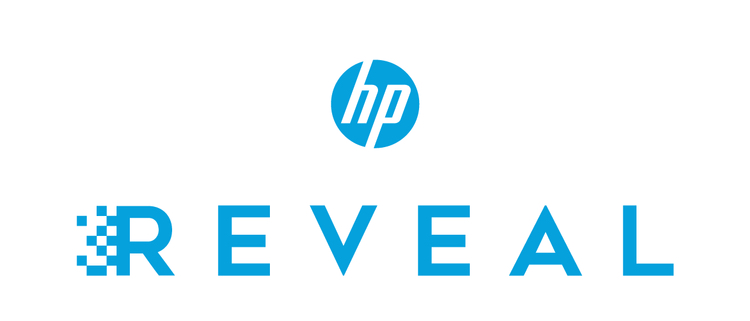 Josyln Art Museum Soundstitching, 2017
12" x 12"
Thread on linen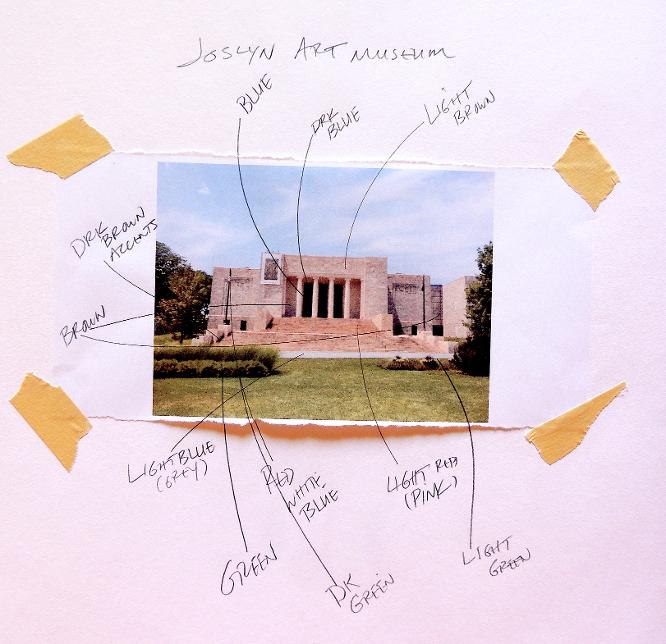 Joslyn Art Museum Marquee Collage, 2017
Inkjet photographic print, masking tape, graphite on paper
The Joslyn Art Museum was a generous gift to the people of Omaha from Sarah H. Joslyn (1851–1940) in memory of her husband, George A. Joslyn (1848–1916). After George's passes, Sarah devoted herself to creating a memorial that would perpetuate their shared interests in music and art, as well as benefit the greatest number of people possible. She decided to build a concert hall surrounded with art galleries. When it opened on November 29, 1931, the new museum received several private collections as gifts, as well as collections from the Art Institute of Omaha and the Friends of Art. Mrs. Sarah Joslyn believed that the museum was her gift to the people of Omaha and that it was up to them to determine what to do with it. "If there is any good in it, let it go on and on."
This museum is significant to my history as it was the first museum I remember visiting as a child. My mother would bring me numerous times throughout my childhood.
Copyright © 2022 Cassia Kite, All Rights Reserved.