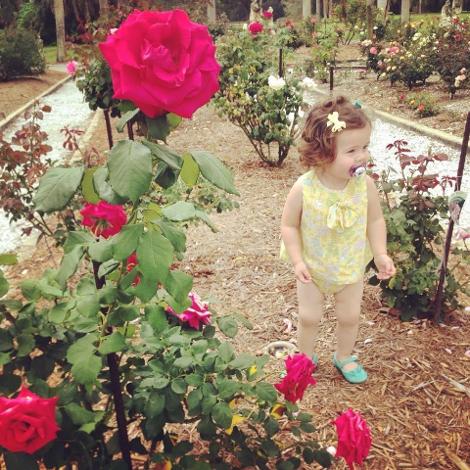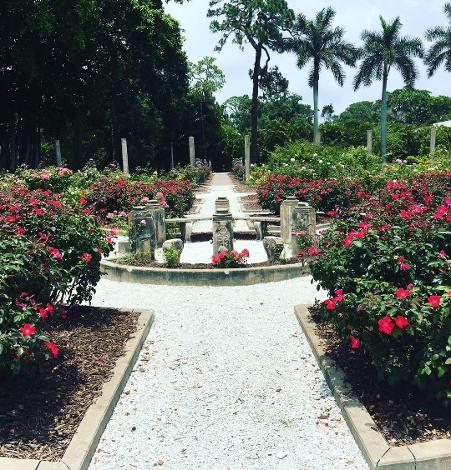 Mable RinglingRose Garden Soundstitching Collaboration with Cassia Kite and Kai Sacco
I have admired the grounds of the John and Mable Ringling Museum for many years. Mable's Rose Garden has been a place that I find to be beautiful, welcoming and intriguing. I have accumulated many photographs of roses from the garden over the past four years and enjoy revisiting the rose garden as often as I can. From these photo-references, I have hand-stitched and translated a number of the roses into music compositions to satisfy my visions and curiosities as to what these flowers would sound like. I have visions of a collaborative, site-based performance involving multiple instrumentation and interpretive dancers to interpret the roses that I have stitched.
In November of 2019, I shared my Anna Olivier Rose Soundstitching on Instagram and received a comment from Kai Sacco, the horticulturist of the Mable Ringling Rose Garden. I was excited to know that the museum had a horticulturist for the garden and to connect with him! I am grateful that Kai was willing to converse with me about all of the questions I had pertaining to the details of the roses and the garden. I sent him a list of questions and he responded with highly detailed answers that went above and beyond my expectations.
In June, I approached Kai about the opportunity to share our conversations, my handstitchings and the work he does with the Mable Ringling Rose Garden through SARTQ's Collaboration Exhibition at SPAACES. I am grateful that he was willing to educate me and I wanted to share his expertise with the Sarasota community through our collaboration. The work that Kai does for the grounds at the Ringling Museum is essential for the sustainability of the plant life we all are fortunate enough to get to enjoy, especially Mable's Rose Garden! I am greatly enjoying my process of stitching the roses and translating them into performance art while honoring the history of Mable's roses. ~CASSIA KITE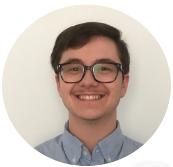 Kai Sacco, Rose Garden Horticulturist at The John and Mable Ringling Museum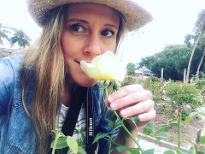 Cassia Kite, creator of Soundstitching, an interdisciplinary, multimedia project that transforms color from a hand-stitched image into a musical composition that can be interpreted by a musician and/or performance artist. The result is a combination of three forms of art into one collaborative, multi-sensory experience.
Copyright © 2022 Cassia Kite, All Rights Reserved.