Winner of the Dixon Ticonderoga Award through the
Florida Art Education Association 2019!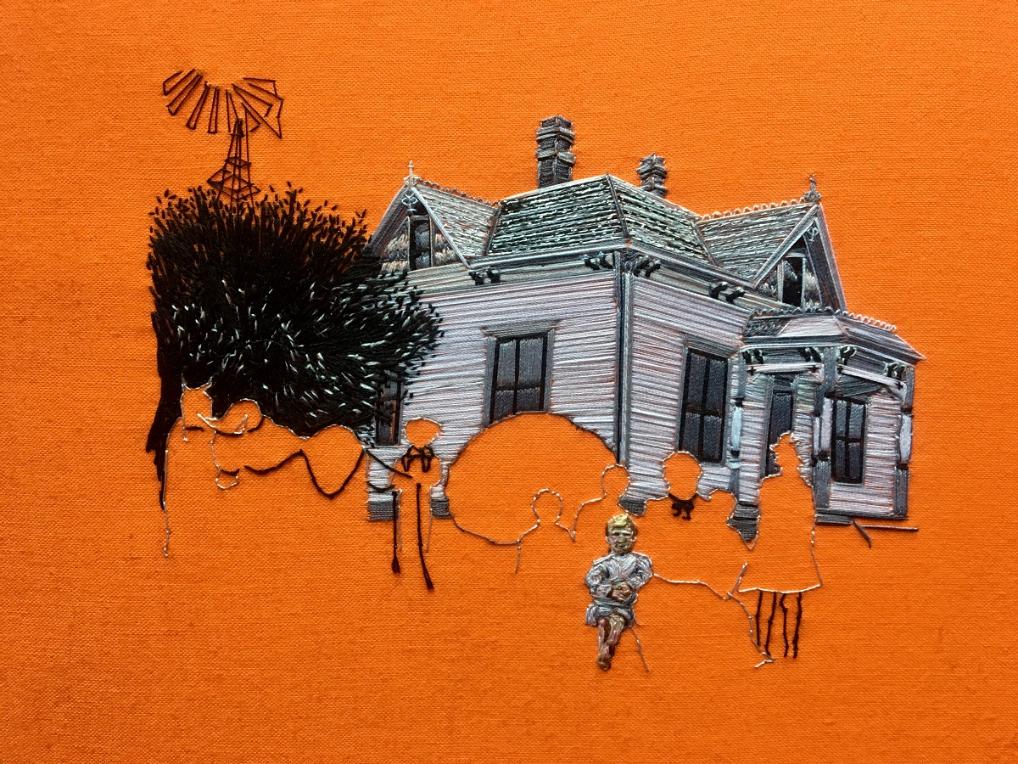 The Kite House, c. 1910; Young Howard on the East Lawn Soundstitching, 2019
8" x 10"
Thread and fabric on canvas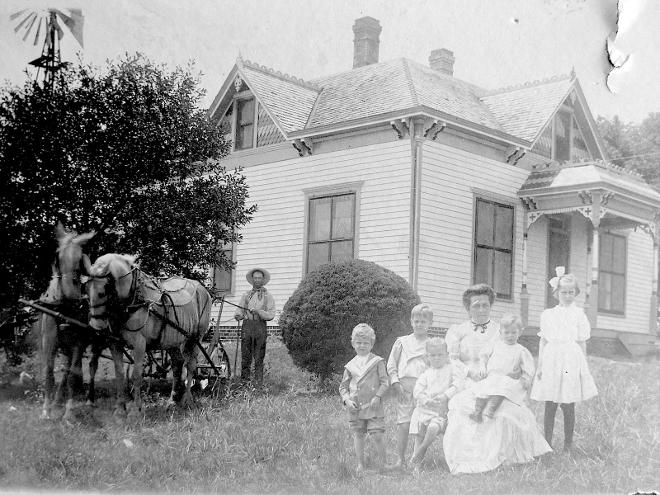 This photograph was taken c. 1909-1910 of my Grandfather Howard Kite (centered, leaning on my Great Grandmother's knee). This is the house my Grandfather was born in, my father grew up in and I learned how to read music in on my Grandmother Evelyn's Baby Grand Piano.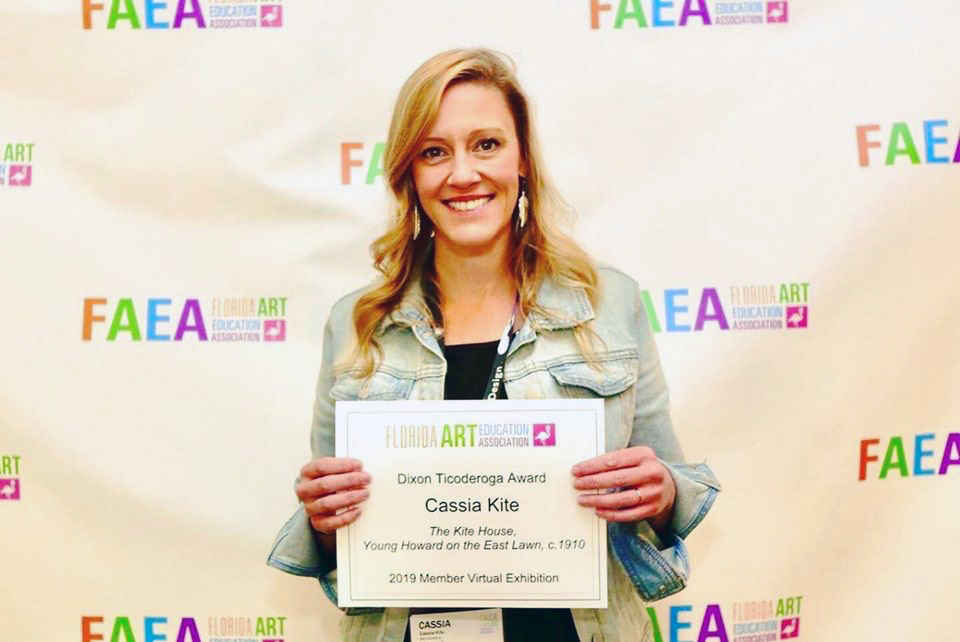 37 entries qualified to be a part of The Member Virtual Exhibition (MVE) and the artworks were on display each day during the 2019 FAEA Conference in Ponte Vedra Beach on November 7-10. The MVE Awardees were recognized at the Awards Breakfast on Saturday, November 9th, from 7:30-8:30am.
The Dixon Ticonderoga Company, founded in Lake Mary in 1795, is an office and art supplies maker from the United States, with headquarters in Heathrow, Florida. The company offers a number of brands, with one of the most well-known being Ticonderoga - the yellow No. 2 pencil known for its distinctive green and yellow ferrule.
Copyright © 2022 Cassia Kite, All Rights Reserved.