The Kite Farm House historical film documentary series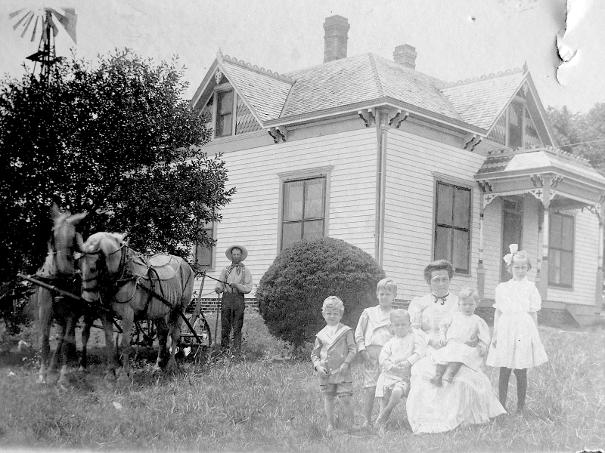 My family history, generational farmland and the old family photographs, as well as the objects found on my farm are influential to the work that I have been creating over the last decade. In my unsatisfying efforts to regenerate memories through taking photographs and making drawings and paintings involving my past, I have succumbed to the act of recording movements, motions and sounds of places that have existed through the last 200 years. At this point in my painting and drawing series, I have constructed works that attempt to bring a resolve to intense feelings of nostalgia that create grievances between my present existence and my past experiences. I have realized in creating these works that I am not yet satisfied with my desire to preserve and regenerate a time that I once experienced and have a longing to, in essence, recreate on a two-dimensional plane.
The films I have created document a currently decrepit complexion of a once majestic homestead, The Kite House, which is a coffer of Kite Family history. Developing and documenting the changes in the structure of a home that is debilitated by the natural conditions in which it resides has continued to enable me to connect to my family history and allows me to reconstruct parts of my past that I am emotionally attached to. I have realized that in an attempt to obtain a sense of connectivity and closure through raw video documentation of this subject matter, I have not yet found a resolve to my sentimental devastation.
Copyright © 2019 Cassia Kite, All Rights Reserved.